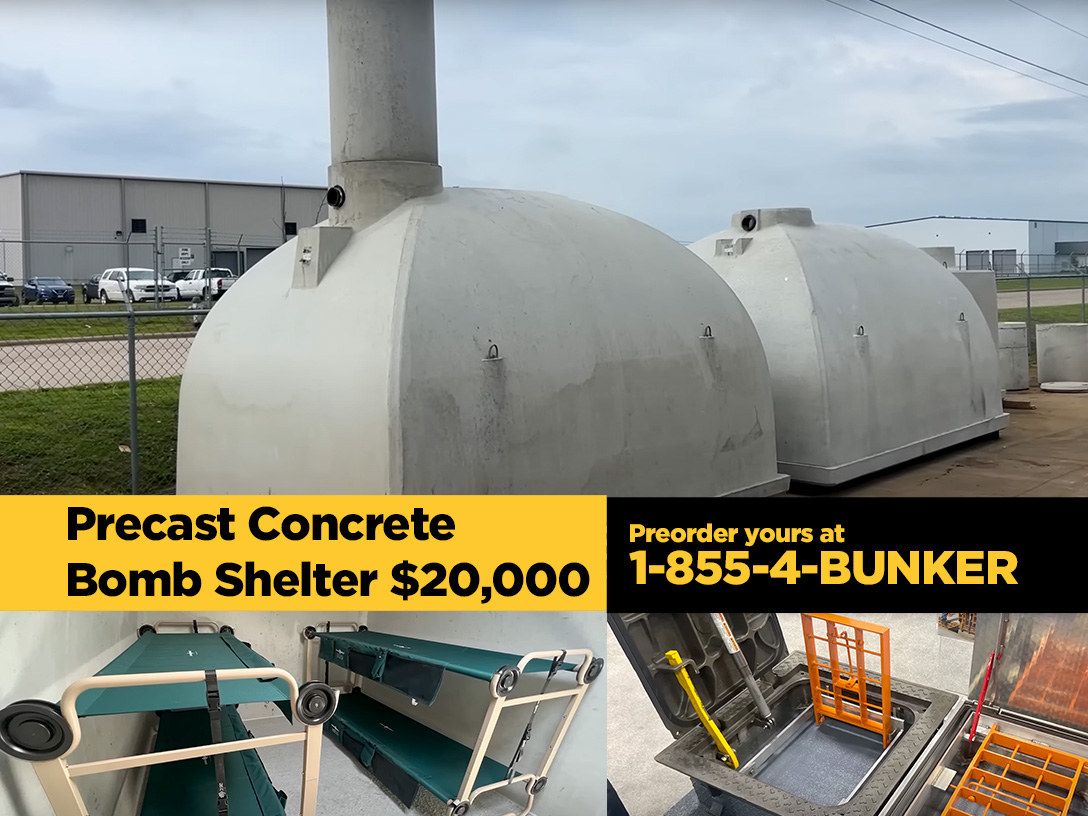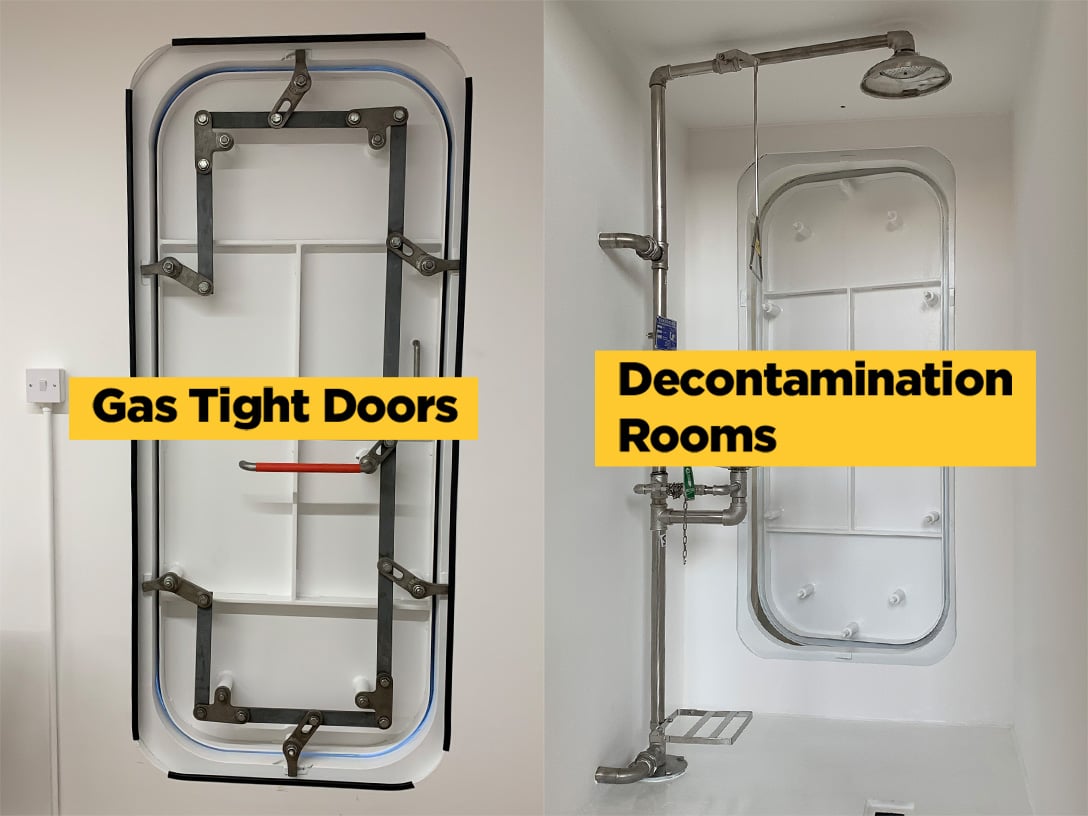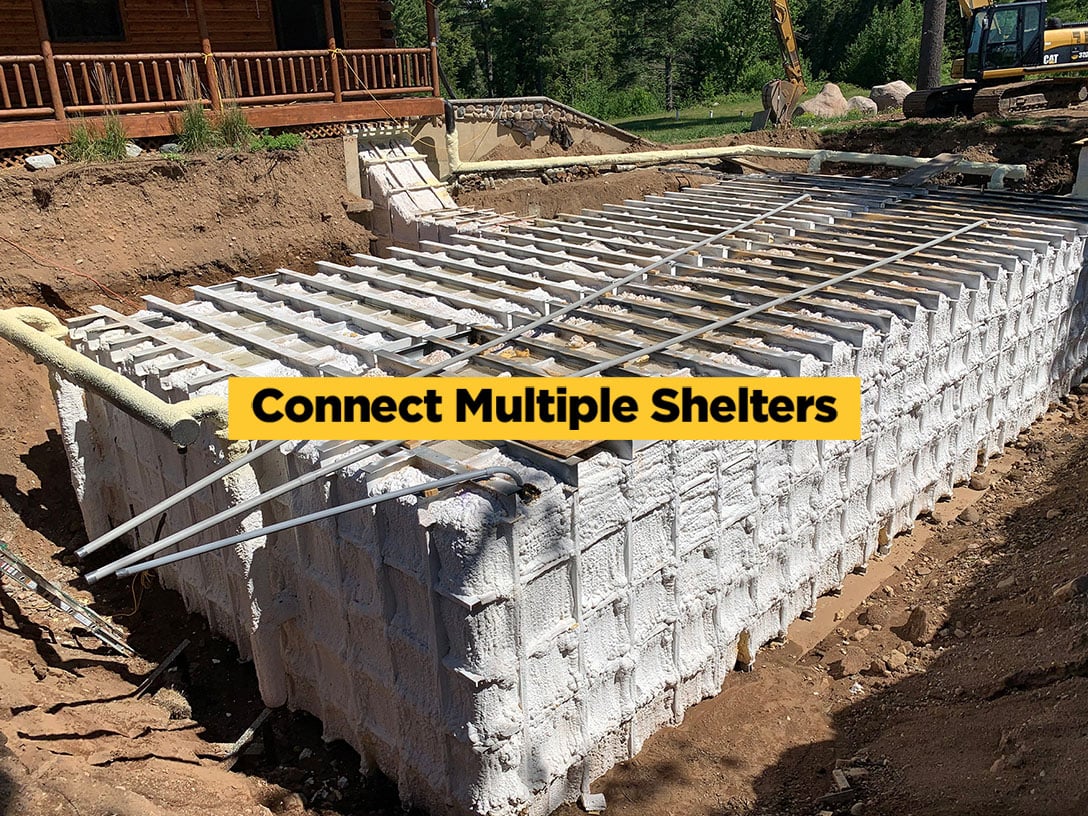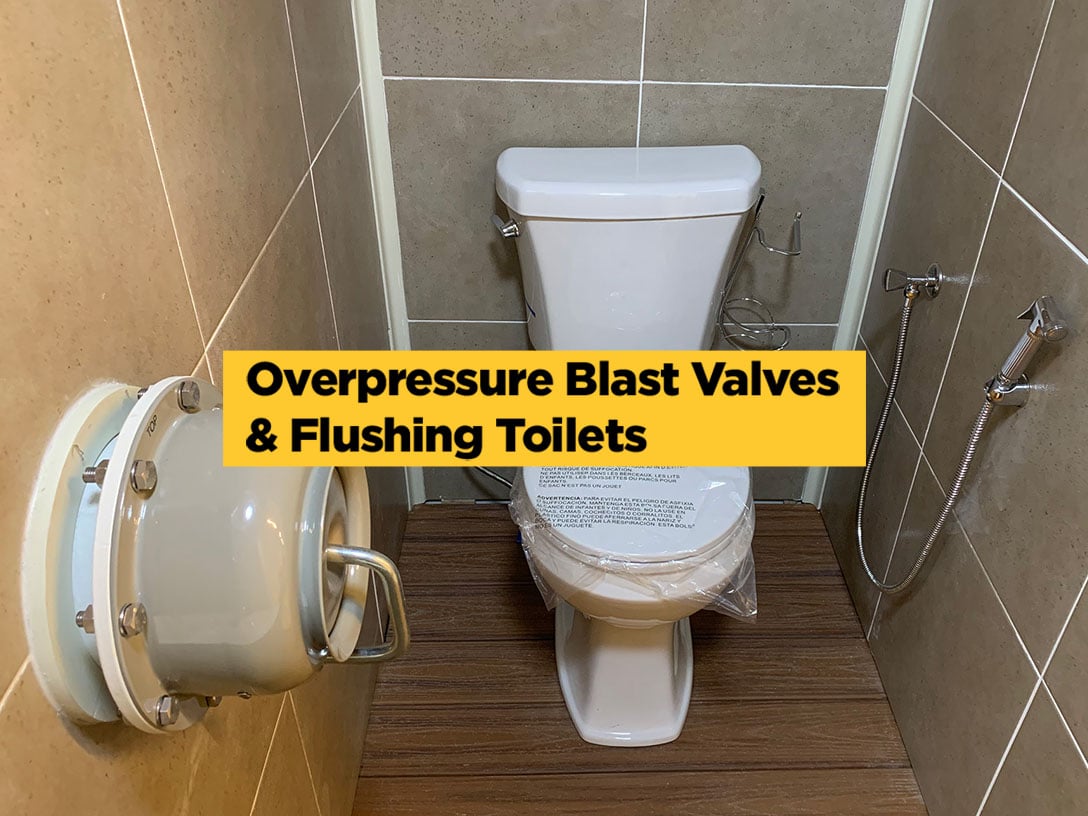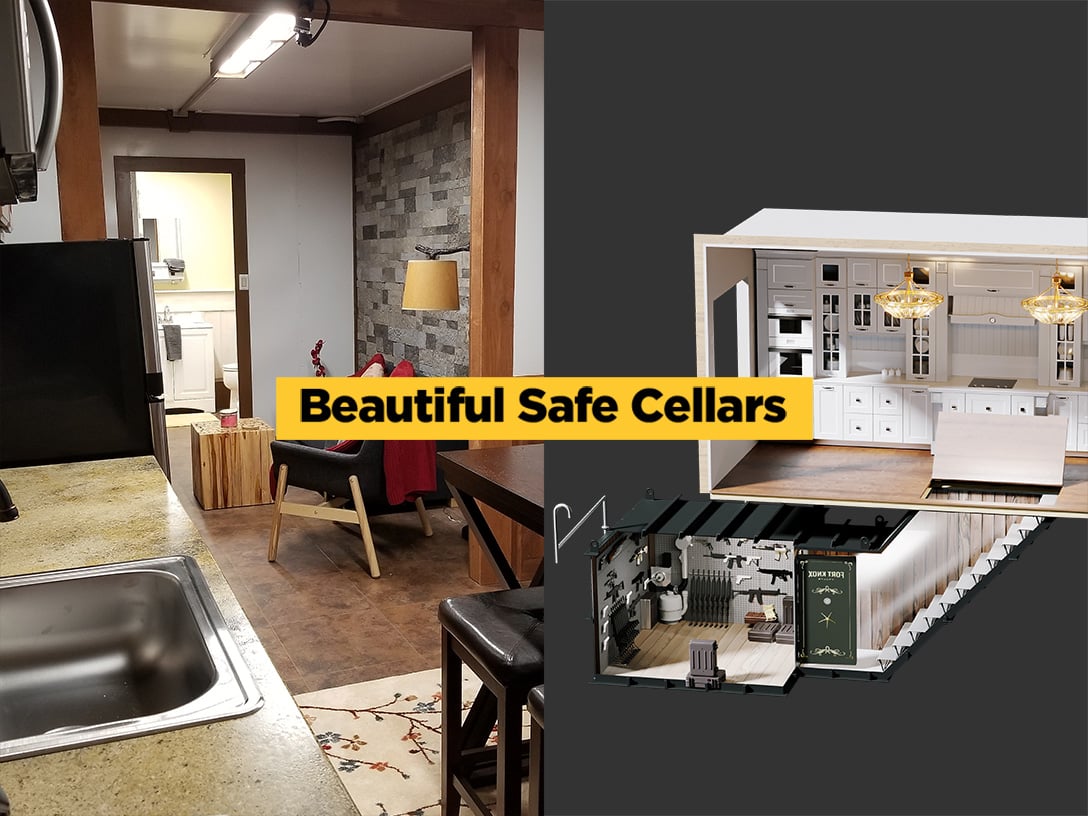 Welcome to Atlas Survival Shelters
Worlds #1 Bunker Builder
We produce a wide range of survival shelters designed to safeguard you and your family in the event of a pandemic outbreak, civil unrest, malicious mobs, and threats such as biological, nuclear fallout, or EMP attacks originating from either domestic or international sources.
Safe-Cellar™
Underground Shelters
An all-in-one Safe Room, Cellar, Gun Room, and Storm Shelter, with optional modern NBC defense systems.
Nado-Series™
Tornado & Storm Shelters
A range of shelters designed to shield you from natural disasters.
Platinum Series
Luxury / Grand Shelters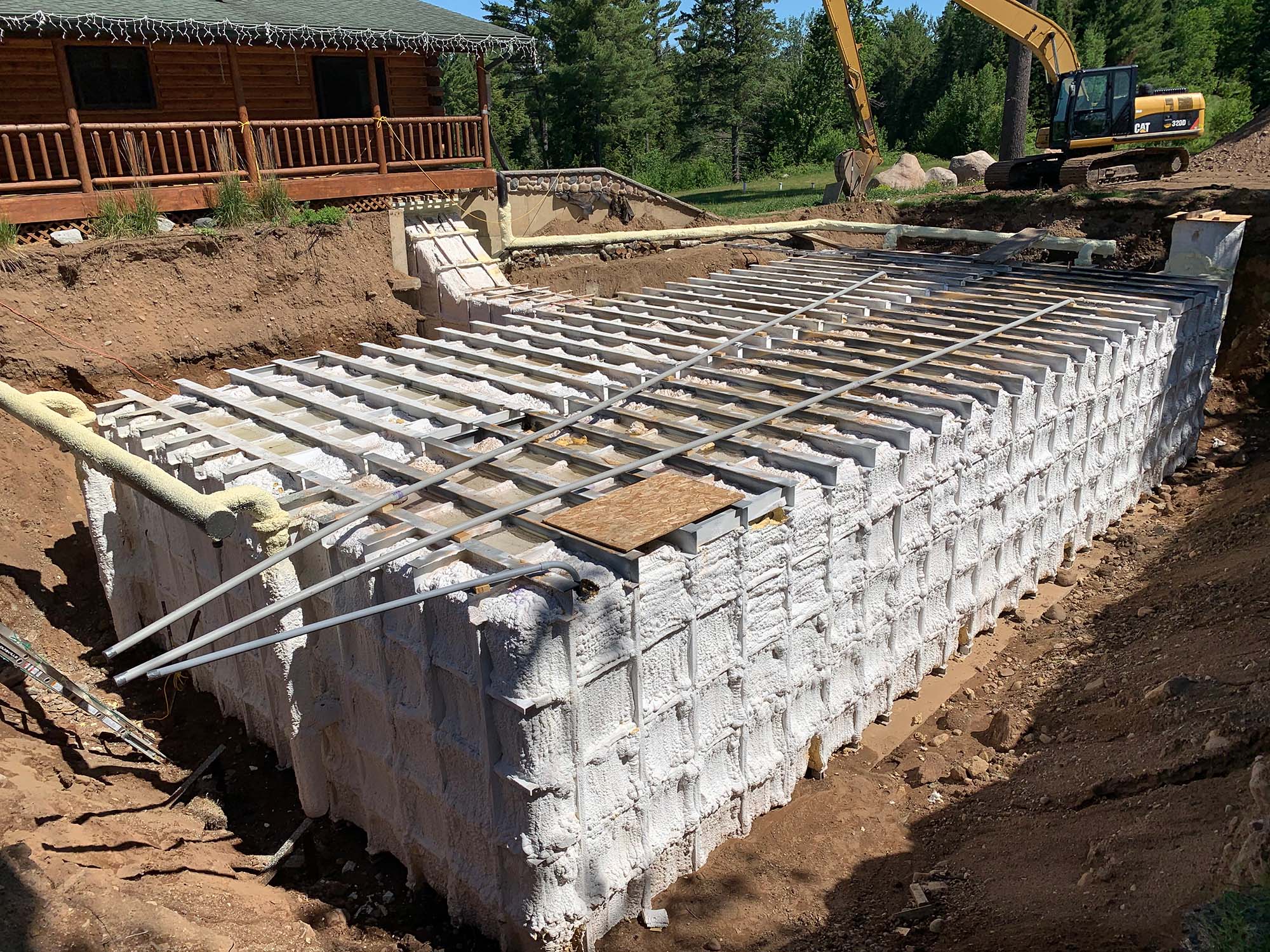 A shelter that prioritize safety while maintaining a high-quality lifestyle.
Modular Square
Home Shelter
A shelter that is adaptable to meet your safety needs and seamlessly blends with your home.
Precast Shelters
Concrete Shelter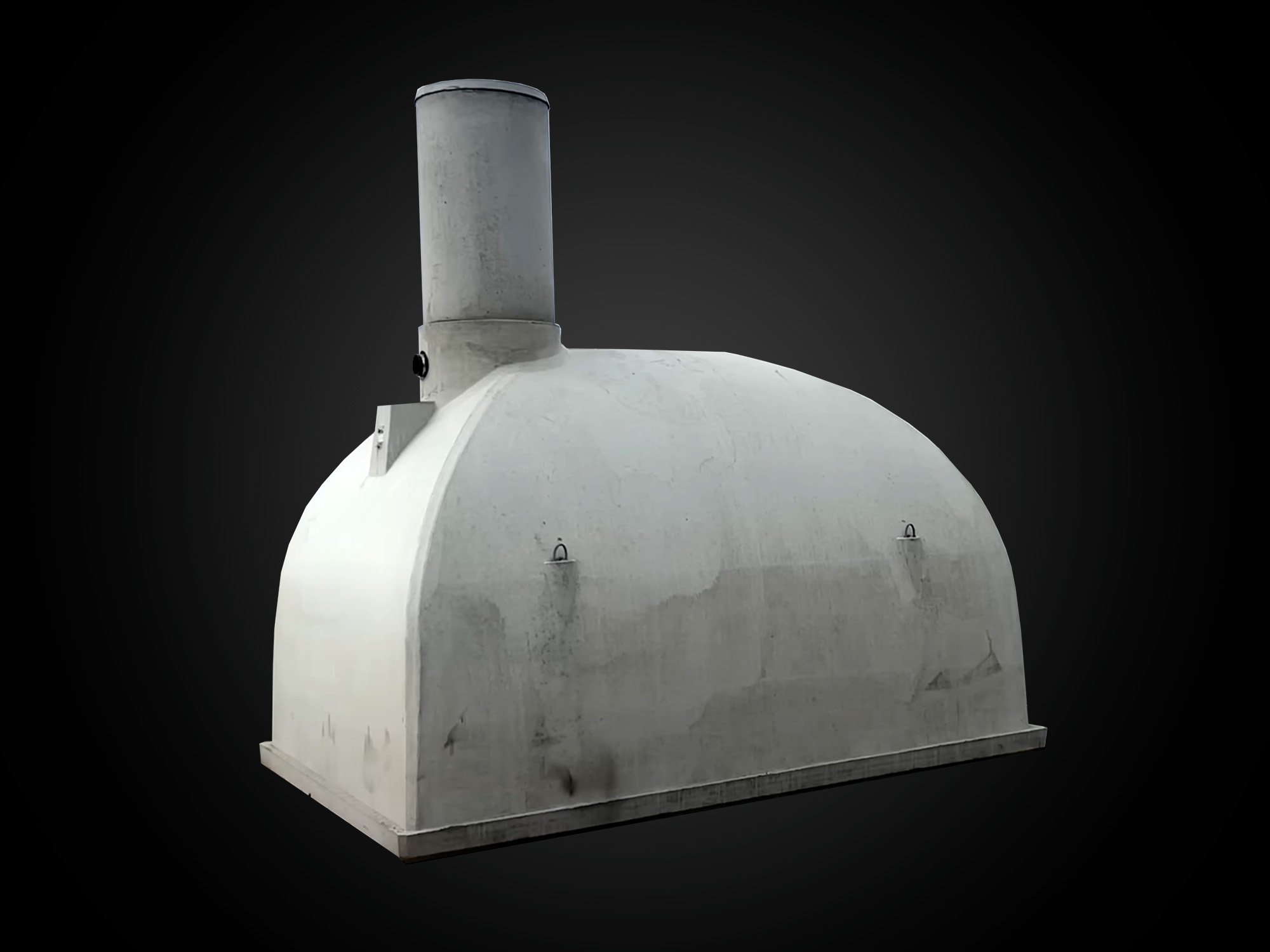 An affordable underground shelter merging the safety features of a storm and bomb shelter.
Garnado
Garage Bunker
A shelter that can be strategically placed under driveways with a concealed garage-door hatch or backyards.
NadoSafe
NBC Safe Room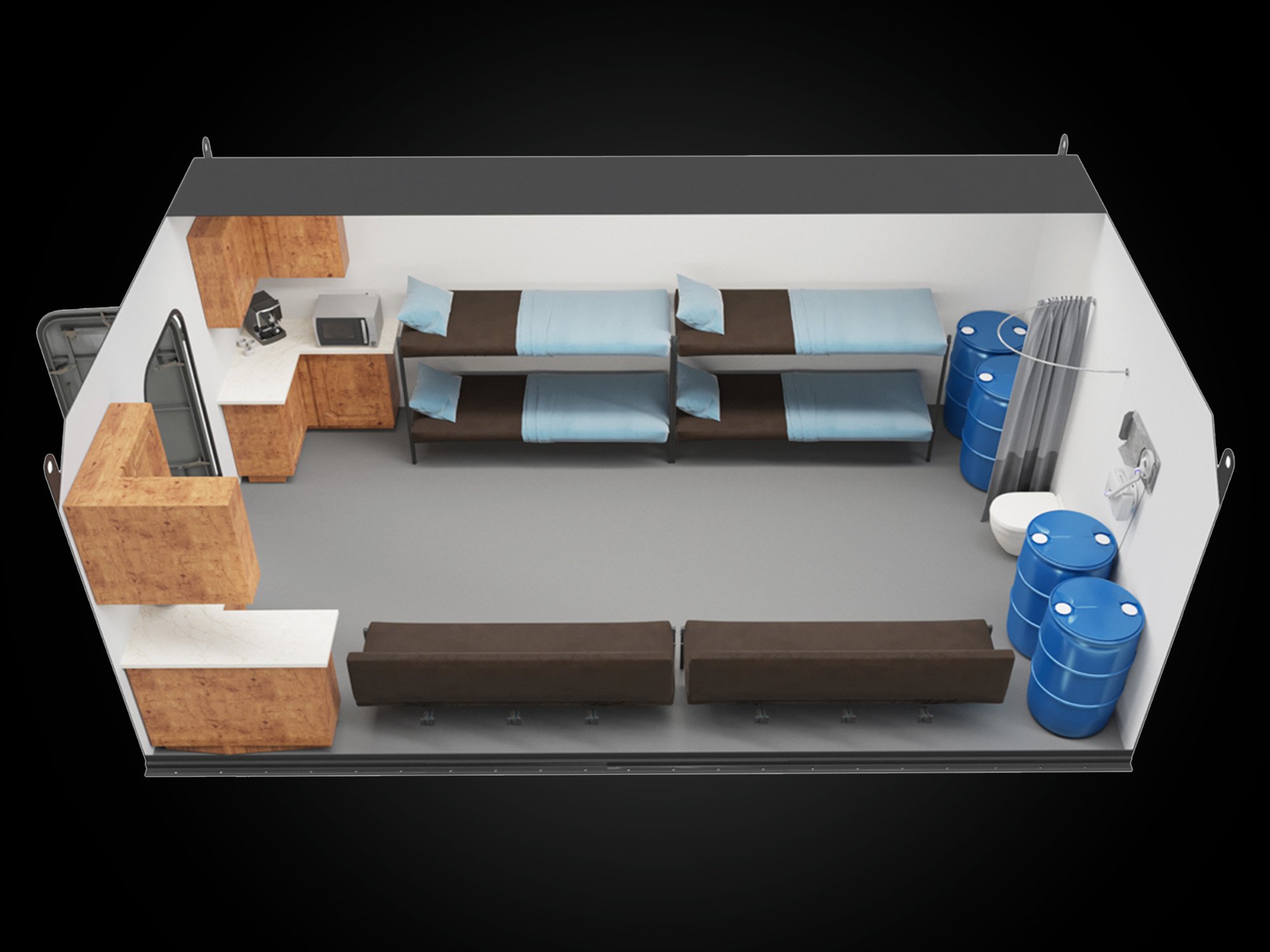 An airtight safe room and tornado shelter with an NBC Air Filtration System for nuclear fallout.
Firenado
Fire Proof Safe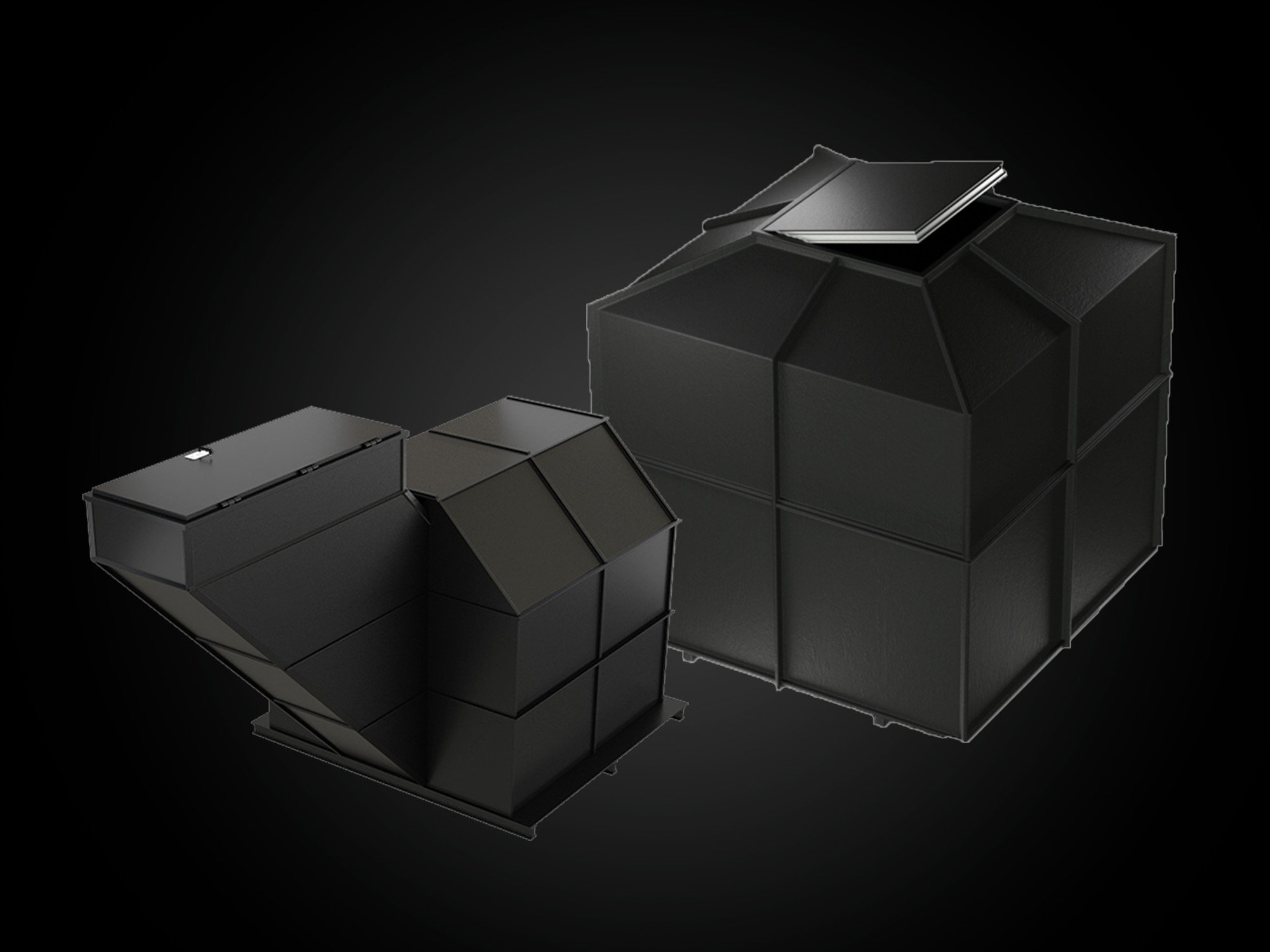 Hidden storage with a strong steel hatch for securing valuables from disasters or thieves.
Our shelters are built with the highest quality materials including corrugated pipe and bullet-resistant hardened steel. Once you have selected the plot of land on that you would like to have your shelter installed, our team will begin designing and manufacturing your shelter based on what you need.
Modern Interior Design
Our shelters are designed to offer a high-end living experience with modern interiors. featuring walk-in showers, master bedrooms, full kitchens, and spacious living rooms.
Any shelter that does not have an L shaped or 90 degree turn at the bottom of the stairs is going to let in the prompt radiation at the time of the blast because the radiation will go right through metal as if it wasn't there. What is protecting you is the 36+ inches of earth on top of you, not the door.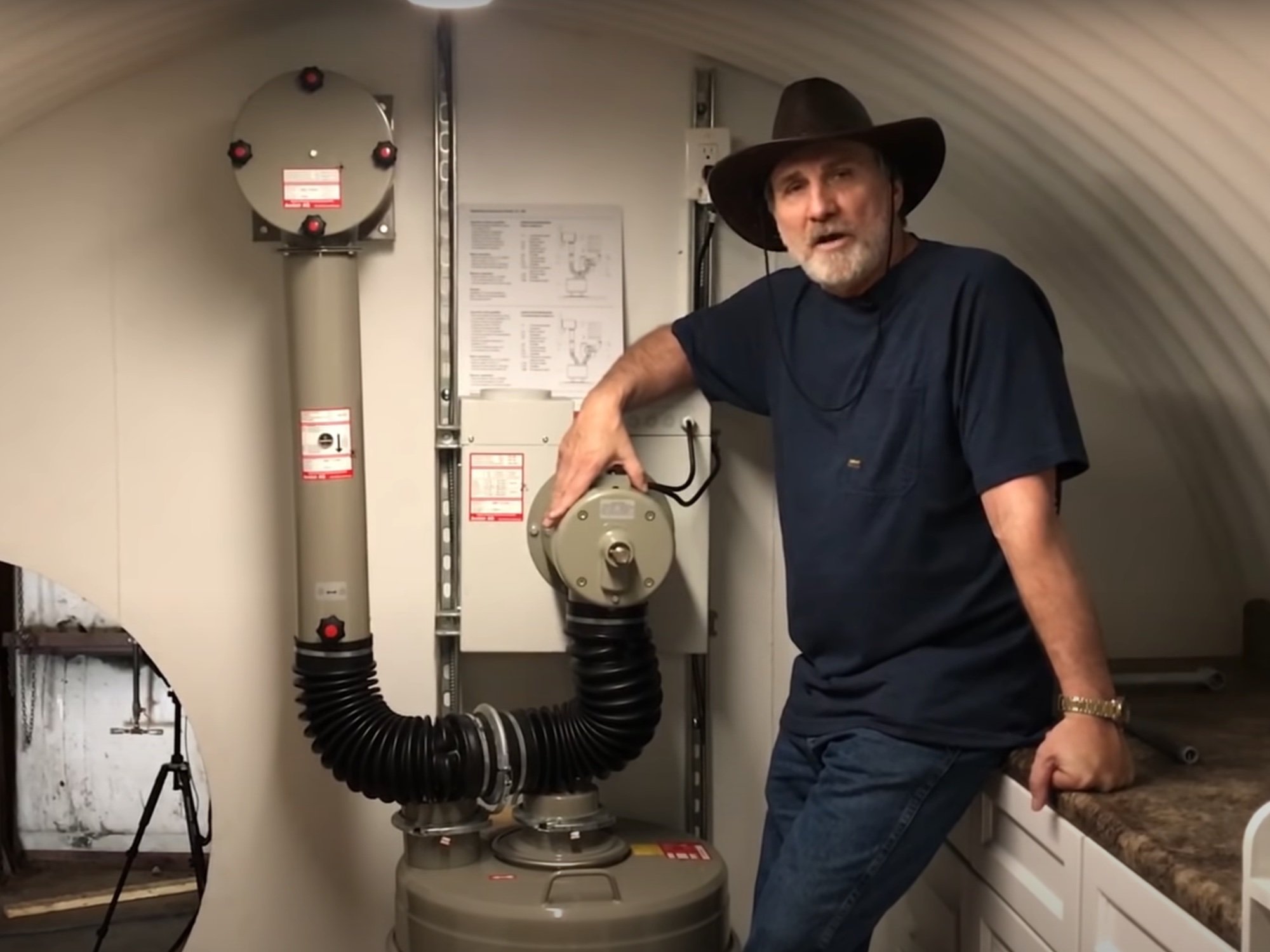 We source our NBC Air Filtration Systems from established professionals like Andair and Bethel, with over 50 years of expertise in the field.